Contract Flying Information
Our Commitment To All Employees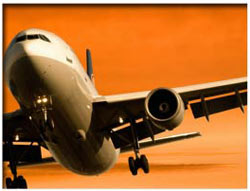 We pledge to each and every one of our employees that we will provide all of the necessary tools and information in a positive, supportive working environment that encourages each person to attain their professional goals. 

The leadership of Paramount Aviation Resources Group is committed to providing exceptional support to our employees. We will respond promptly to address your concerns. We will help you overcome unexpected challenges. Our objective is to establish and maintain a life-long relationship with you. 
Our long-term survival depends on all of us working collectively
to support the corporate mission statement:
Paramount Aviation Resources Group is dedicated to fostering and improving safety in aviation and reducing costs through impeccable service and unwavering support to our customers.